AutoSwitch Testing
An early prototype for a two-way switch that can be manually toggled, or remotely switched on-and-off. Initally made for the thermostat prototype, the auto-switch became an integral part of the Candle Smart Home Prototypes as a method to add physicality to the normally unseen process of digital information flow in the Smart Home.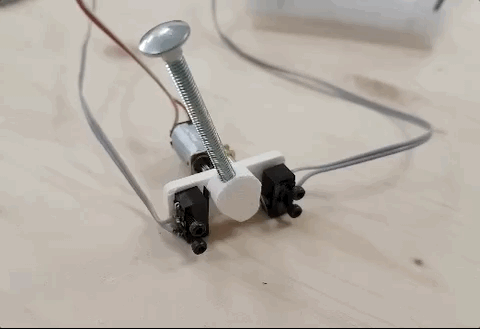 DCF77 Receiver Test
Exploring time-signals with Roel Roscam Abbing – A first test in recieving and decoding the radio signal broadcast from the DCF77 station in Mainflingen. The PCB includes a reminder to keep the antenna pointed in the general direction of Frankfurt.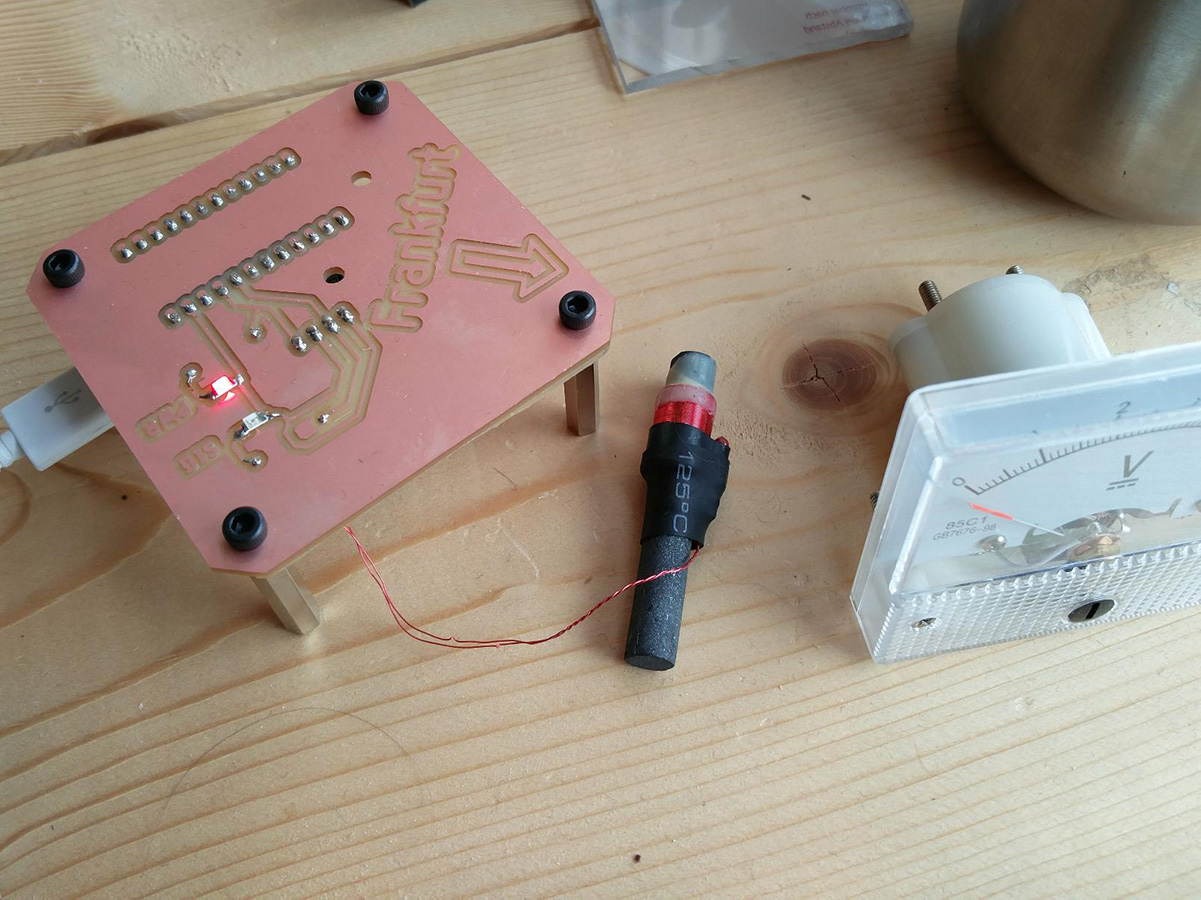 Circuit Board Book Cover
Very pleased that one of the PCB designs from the Data and Devices objects has been re-worked into the cover images for Sabine E. Wildevuur's "Designing information and communication technology to enable person-centered care in chronic disease management". Photography by Cees Beuzekom, and graphic design by Pier Taylor.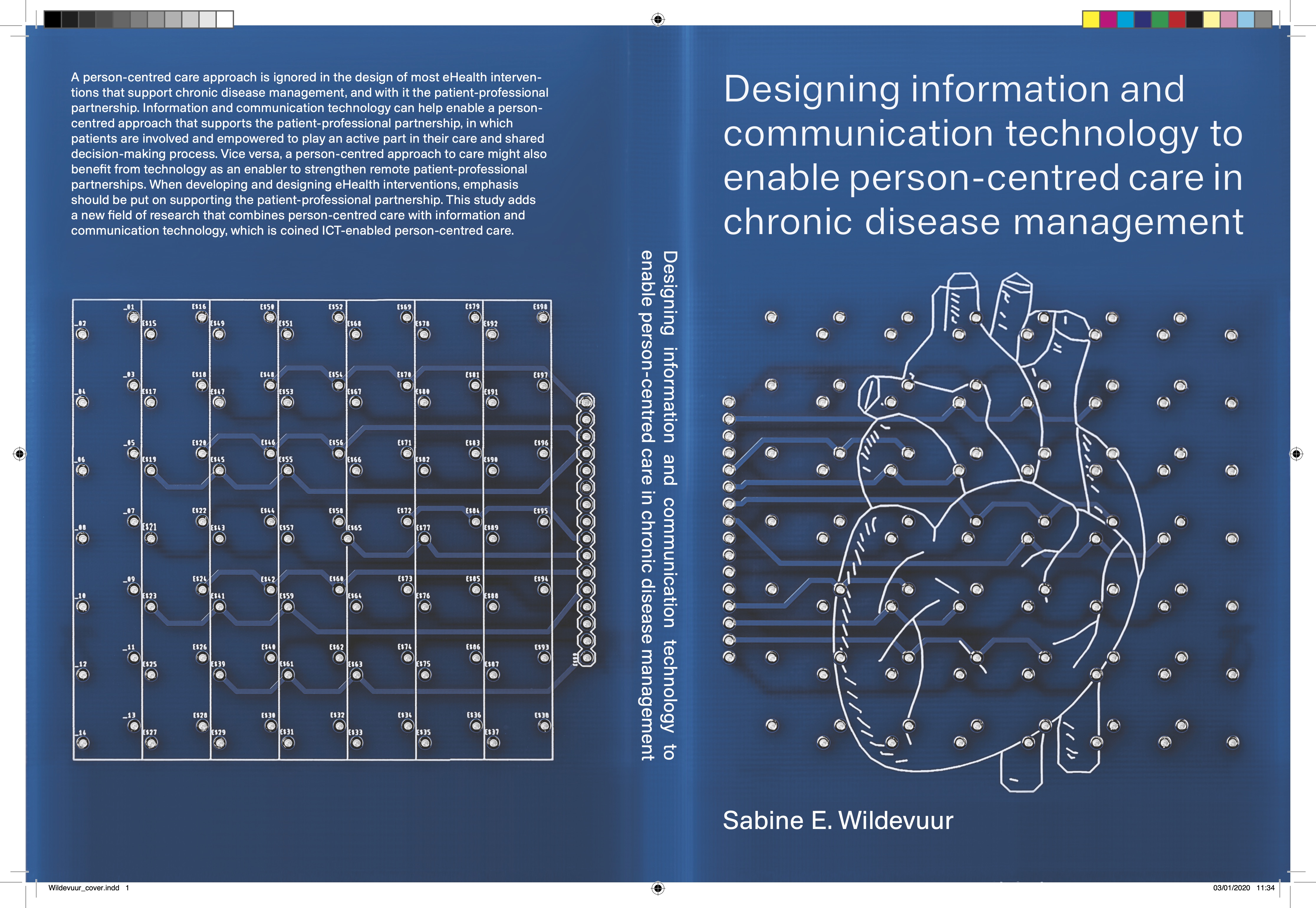 about

A growing collection of experiments, observations, tests, and works-in-progress: Updated sporadically and best viewed on Desktop.
reset